Sizing Guide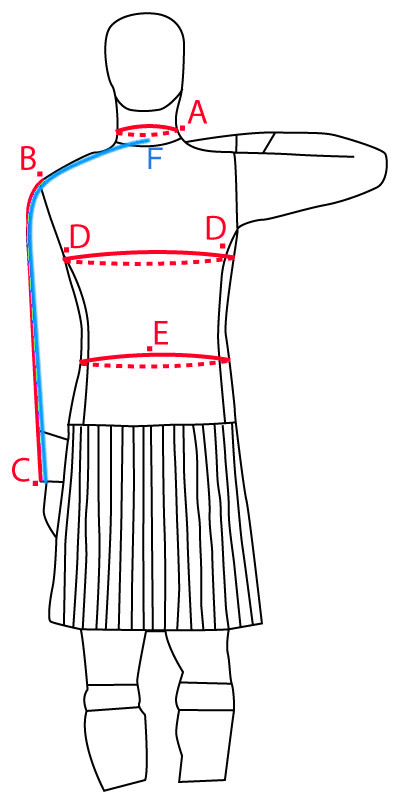 Kilt Sizing Guide
**This is only to submit measurements. This is NOT placing an order. To place a rental click here**
Below are the sizing guide forms for formal and casual kilts for adults, and kilts for kids. There is a video below with instructions on how to measure.
It is very important that you follow these instructions very carefully!
You should not guess your measurements! We can't be held responsible for customers that submit incorrect measurements.
You will need 1 Standard household tape measure, or a tailors tape measure. This process will take about 5 minutes.
Forms
CLICK FOR FORMAL ADULT MEASUREMENT FORM
CLICK FOR CASUAL ADULT MEASUREMENT FORM
CLICK FOR GOLF ADULT MEASUREMENT FORM